Over the years many key members have really helped build what we are today.
Various volunteers, well wishers and interns have also given their sweat and time in so many activities that have taken place over time.
Below are the key members who have been part of the journey throughout and still continue to be part of the effort.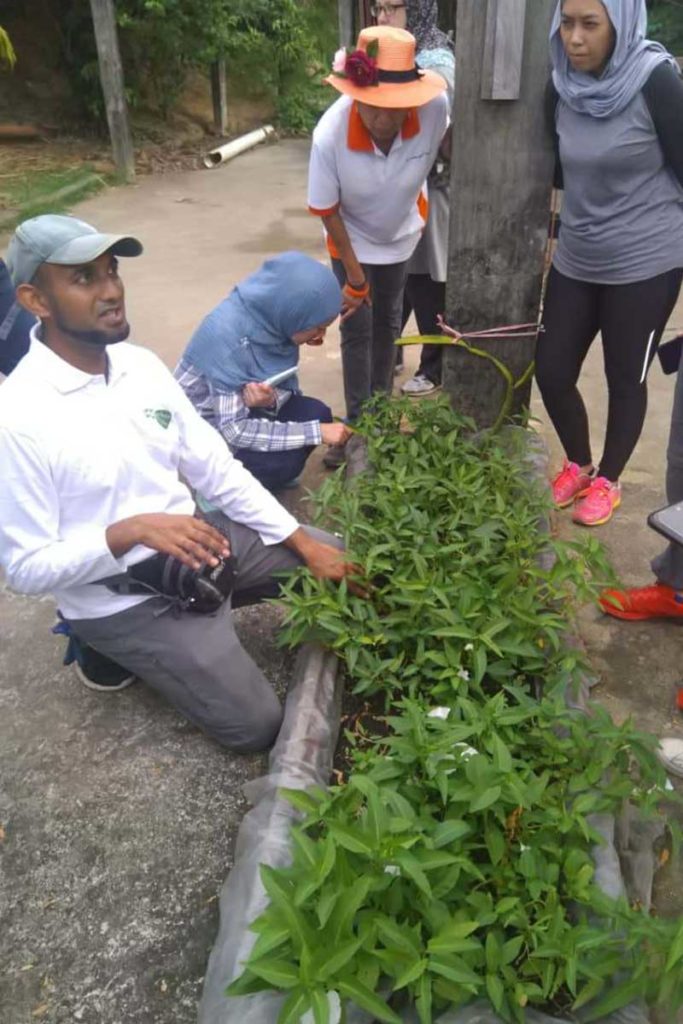 Urban Waste Management Specialist
Certified Permaculture Designer, Permaculture Research Institute, Australia
Irfan Mohamed an acoustical engineer by profession got his first exposure to permaculture in Australia where he used to help his sister and brother in-law on their veggie patch. He has since completed his PDC and is a member of Urban Hijau's Exco.
Since joining Urban Hijau, he has participated in their childrens' program, planting, weeding, collecting green waste for composting and just about anything where he can get his hands dirty. He is and avid propagator of natural farming practises and regularly talks his friends and family into composting their kitchen and garden waste.
He has since got quite a few of his family members and friends to start composting at home and was a catalyst in the setup of Tirtha Quddus, a permaculture farm in Janda Baik.
In his current mission to call people to action he is currently working with Urban Hijau in setting up a 3-step training program for families and communities to start growing their own food.
Strategic Partnerships
Certified Permaculture Designer, Permaculture Research Institute, Australia
Certified Trainer, Digital Marketing Specialist and Media Lecturer at Xiamen University Malaysia
Saqib Sheikh is a founding member of the Urban Hijau urban farm project. He completed his Permaculture Design Certificate in 2014.
He oversees marketing, communications and event management for Urban Hijau. He has personally conducted several children's workshops, farm tours and speaking engagements.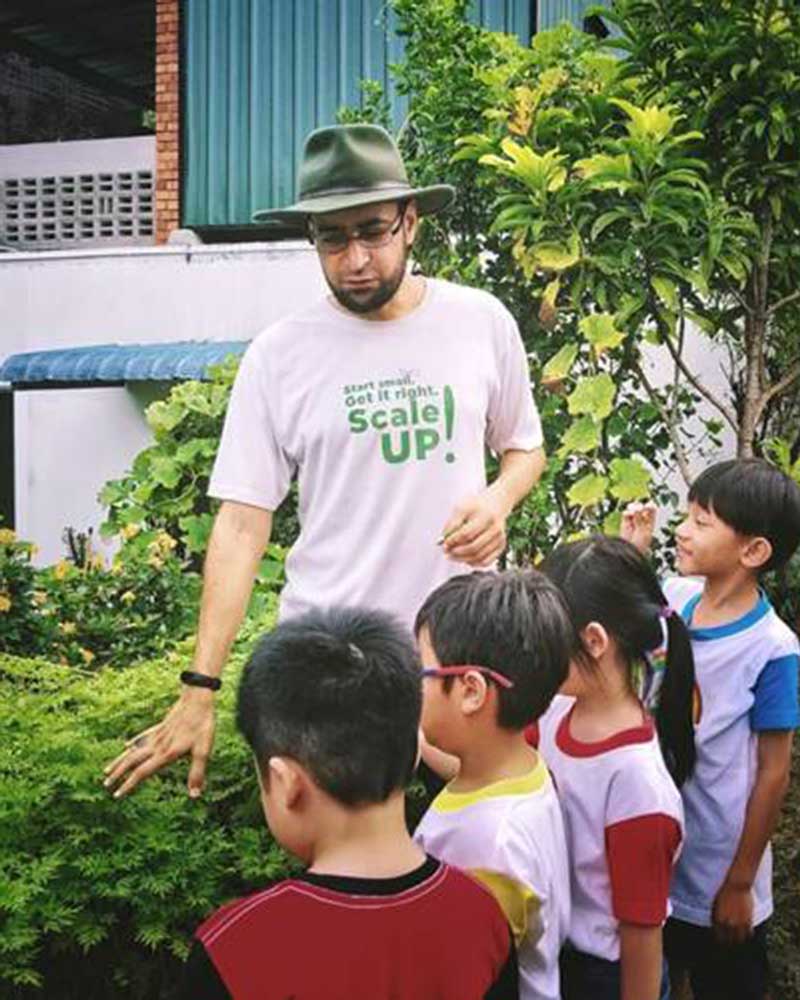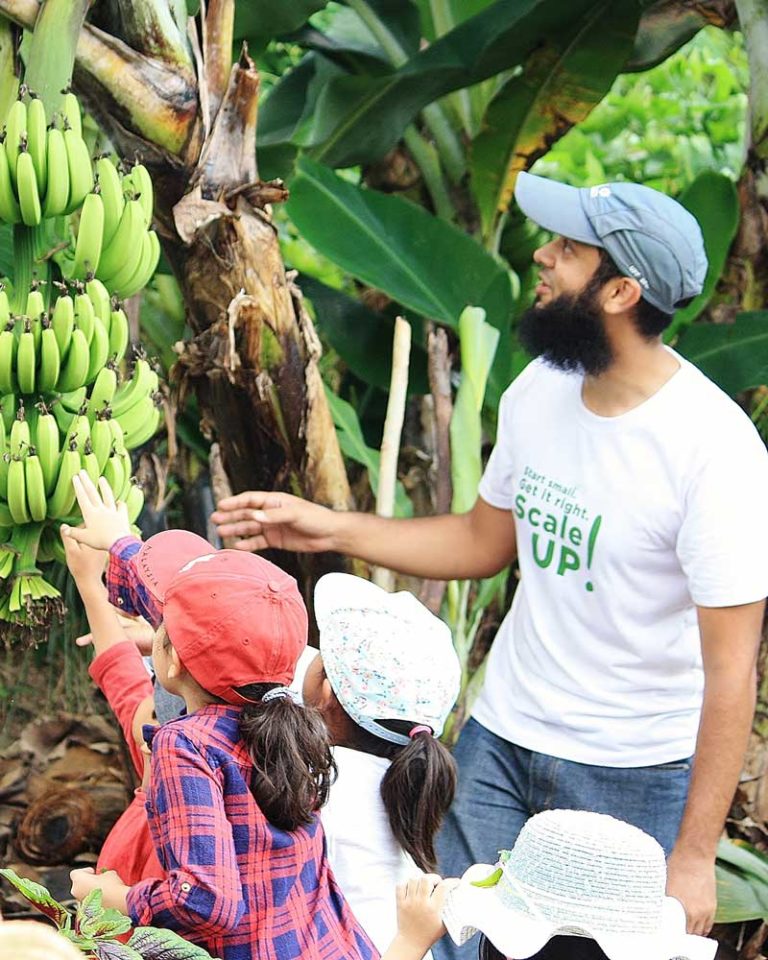 Lead trainer and consultant on permaculture farm design.
Muneeb manages overall farm design, planting cycles and farm operations and has been the site manager at Urban Hijau since 2017. 
He is  a Certified Permaculture Designer, Permaculture Research Institute, Australia, started his journey in Permaculture in 2011. He gained various experiences related to landscape planning, livestock management and community development, being part of an eco-village development team in north Malaysia.
Joining Murujan as the Programs and Events Director, Trainer and Design Consultant , he has since helped organize various Permaculture Design Certificate Courses around Malaysia and joined in to teach the sessions from time to time.
Formally educated as an Engineer (Mechatronics), he has also done his MBA (Strategic Management) and has worked with various organizations over the years.
He is also currently with the consultant for Sedida and management team behind Dynametrx Digital.
Tech Specialist
Nazzer comes from an IT professional background with over 18 years experience. He has a great exposure in Regional & Global End User Support & Vendor/System Integrator management environment.
Currently, he is working with Media/Advertising with reputed leader Broadcasting Organisation in Asia under the Technology Division. Managing the streaming and media delivery services and supporting the cloud advance services business.
Nazzer attended PDC with Murujan on Jan 2014, the instructor is Rhamis Kent and has been passionate in looking for better ways to improve on growing and cultivating healthy lifestyle food. He is also a Certified Master NLP Practitioner, certified in Parenting Facilitation & ACTA Certification (Adult Learning – Andragogy).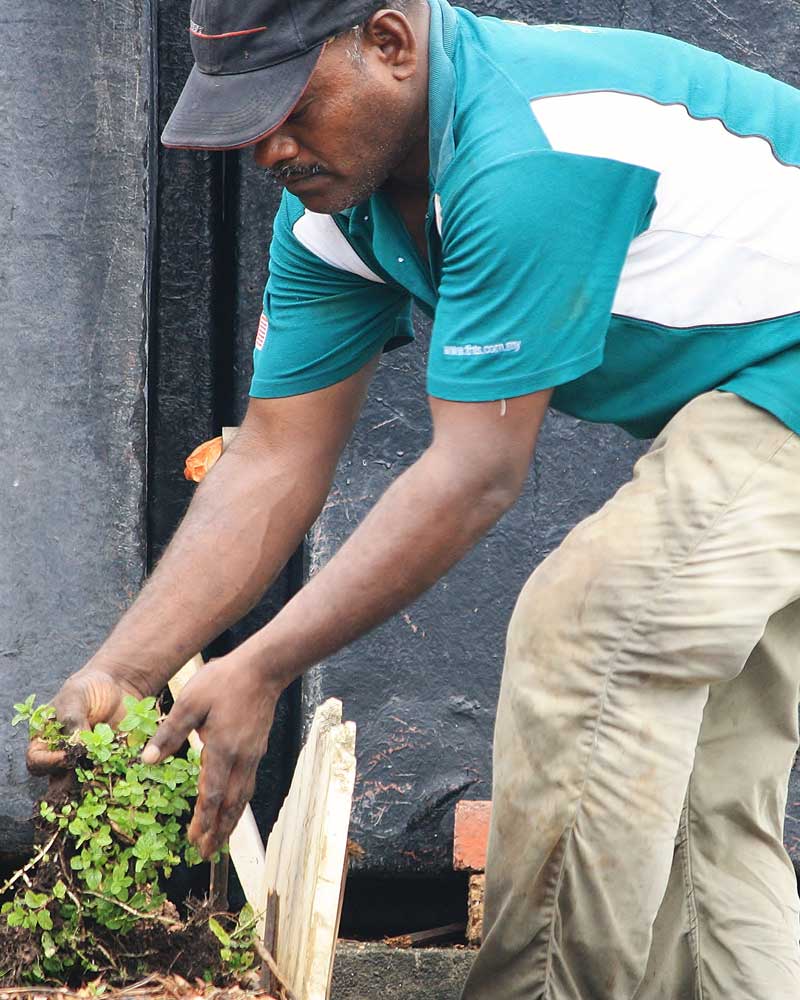 Ravi has been part of Urban Hijau right from the beginning. 
He has been a crucial person to help work on the farm and grow the plants. 
He helps maintain the farm and keep it tidy and takes of the plants, chicken and fish like his own kids.