SUStainability Partnerships
Want to Show Committed Environmental Impact?
Looking to demonstrate long term measurable impact in the sustainability efforts of your university, school or corporation? Do you wish to see your students or staff connect to the Earth and take the sustainability message onwards into campus, office and society? Then sign up for Urban Hijau's Sustainability Partnership, a unique green education and action program. 
As a specialized urban agriculture center ideally located in the middle of KL, Urban Hijau is eager to connect with all sectors of society in building a movement towards a more environmentally-conscious Malaysia. Our site is a showcase of the potential of permaculture, a sustainable farming methodology, and its positive social impact in terms of urban waste recycling and green growth.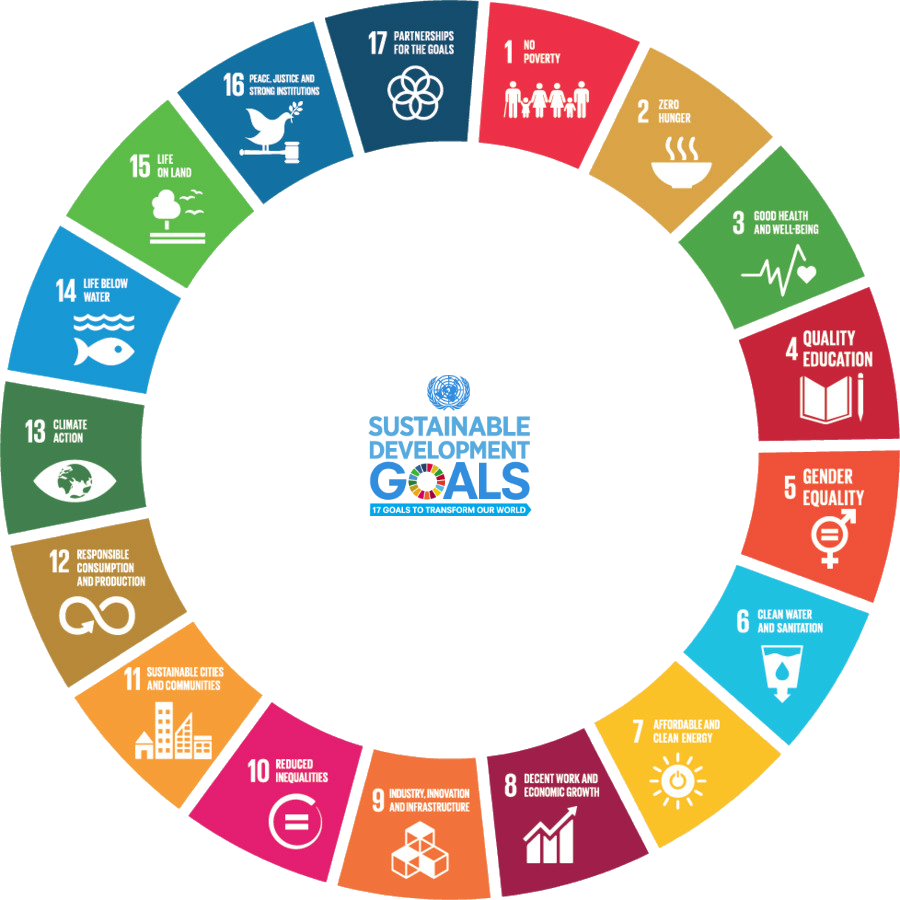 What is the Sustainability Partnership?
The Sustainability Partnership is an extended agreement (six-months to one year) with your institution and Urban Hijau, in which we offer specialized programs on green education topics (including indoor gardening, soil, composting and others), access to site facilities for staff and students and consultancy to help push your campus or office towards zero waste. 
What are the features of the Sustainability Partnership?
For more details on how your institution or company can become a Sustainability Partner, please contact us at [email protected]