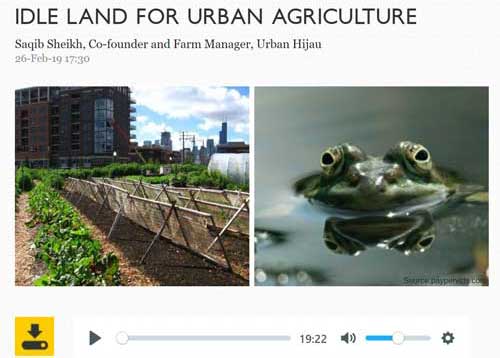 We take you through our pick of headlines from the day. We talk about using idle land in residential areas for urban agriculture, and also how climate change is comparable to the boiling frog syndrome.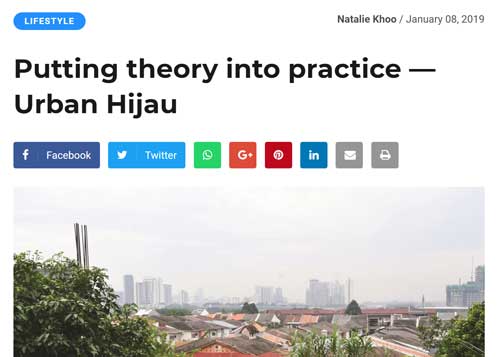 From their love of permaculture, a group of students brought Urban Hijau to life, putting into practice the things they had learned. Nestled within a hidden housing estate in Kampung Penchala the site was originally intended to function as a private home, but the owner decided to use the land for permaculture.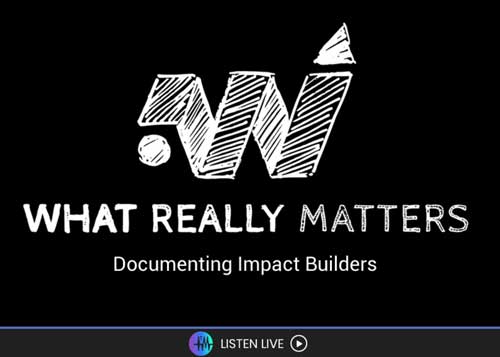 Kuala Lumpur-based Urban Hijau farmers are challenging the way we access and consume fruits and vegetables. Applying the concept of permaculture, they are building a world where they can earn revenue while offering all of us yummy food. Special guests are Muneeb bin Yousuf and Saqib Sheikh.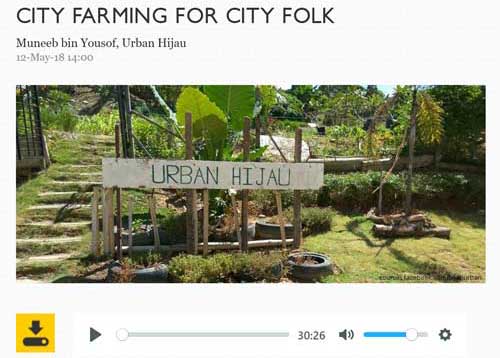 In an age of worry regarding the complications of farming in an increasingly urbanized country, finding an agricultural system that can be naturally sustainable and ecologically friendly is imperative... Muneeb joins us on the show this week to spread the merits of permaculture farming.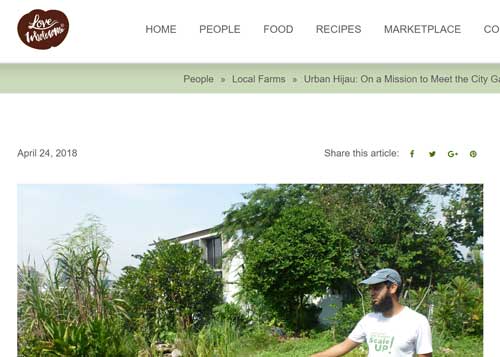 Impatient for your next crop of brinjal or chilli? Can't wait for those delicious cherry tomatoes to ripen? Social enterprise Urban Hijau is here to help. It promises to take much of the waiting – if not the work – out of gardening by delivering an "instant" crop of veggies.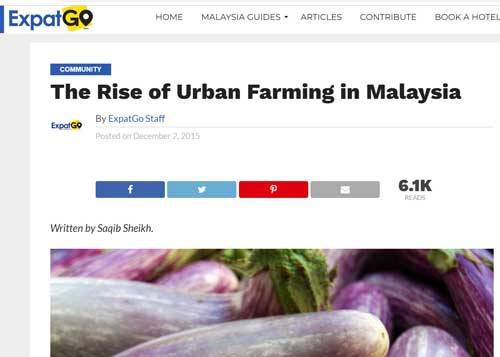 The year-round warmth and sunshine in Malaysia enables Kuala Lumpur not only to exist amid a canopy of tropical foliage throughout the city, but allows its residents to take up the fun and challenge of urban agriculture. Saqib Sheikh takes a look at this increasingly popular trend.